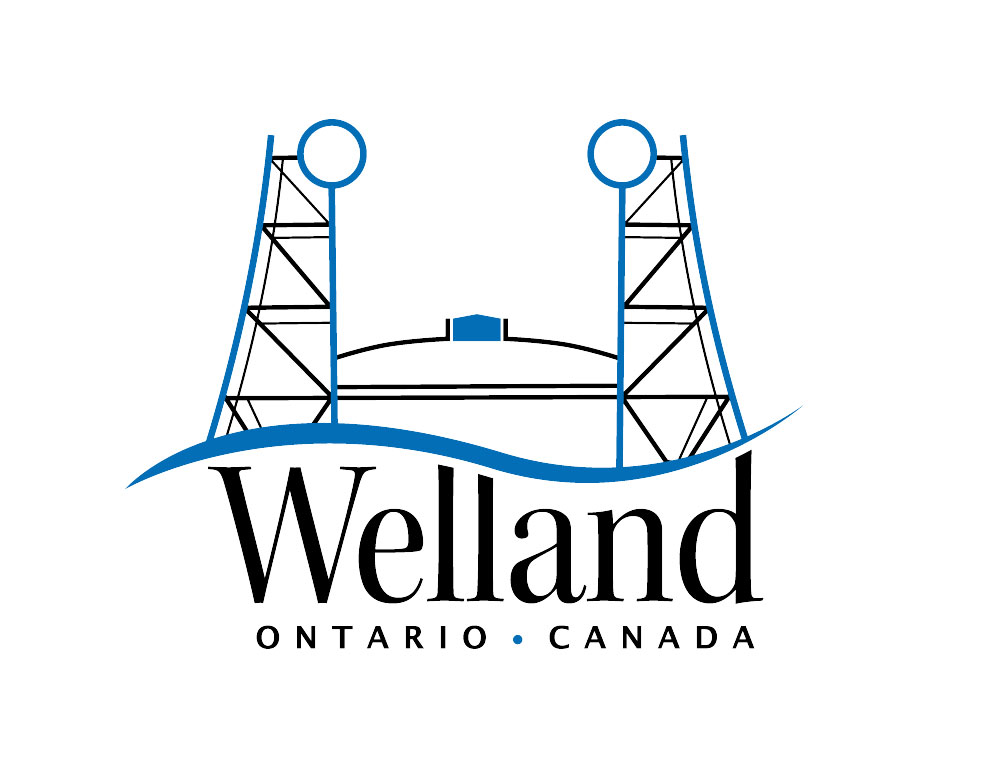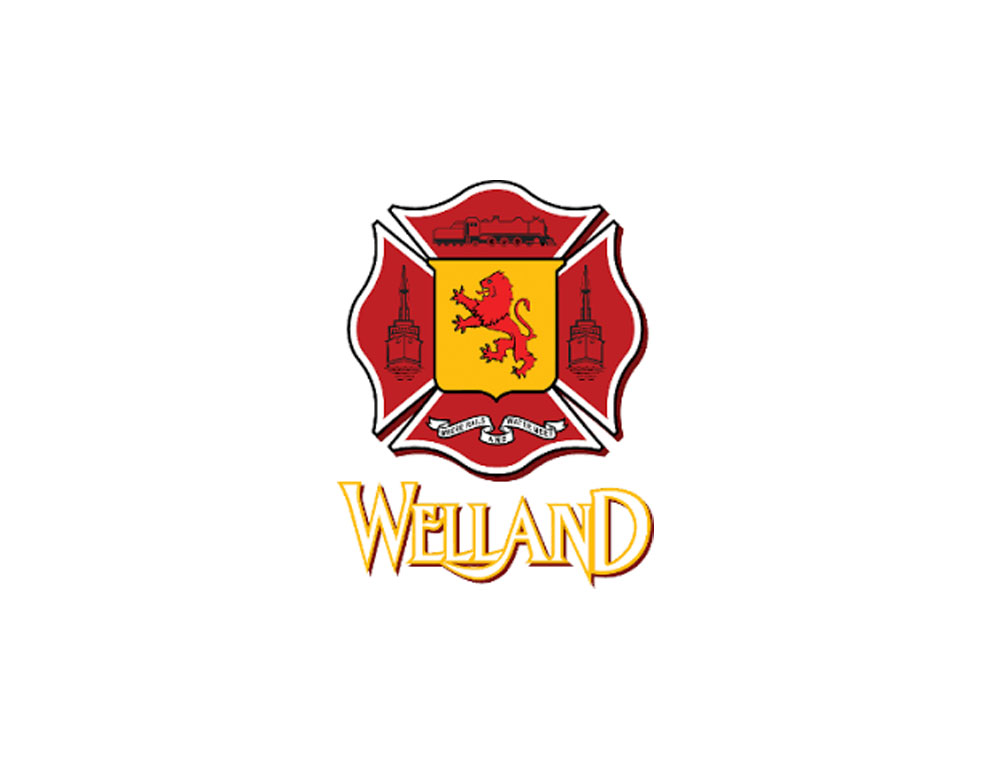 Recruitment Period: February 10, 2023 – March 17, 2023 at 16:00
The City of Welland requires candidates to possess valid Ontario Fire Administration Inc. (OFAI) Candidate Testing Service Stage 1, 2 and 3 and swim test certificates. Swim test certificates are not required to apply, but must be valid at time of offer.
OFAI does not submit candidate certificates or applications to Welland. Each candidate is required to submit their application directly to Welland with all the necessary requirements, as per the instructions in the job posting below or as listed on their website at: Click Here.
This recruitment closes March 17, 2023, at 16:00. Questions regarding Welland's recruitment process should be directed to Welland.
Probationary Firefighter Job Posting
Position: Probationary Firefighter (minimum of eight (8) positions)
Department: Welland Fire and Emergency Services
Salary Range: $69,995
This job profile reflects the general requirements necessary to perform the primary functions of the job. This does not include all work requirements of the job.
The City of Welland is looking for new Probationary Firefighters to join Welland Fire and Emergency Services. As an equal opportunity employer, the City values all potential applicants, and encourages those in the BIPOC, LGBTQ+ or other under-represented demographics to consider an incredibly rewarding career with Welland Fire and Emergency Services.
Working in an Incident Command System, the Firefighter's role is to protect life and property through firefighting, emergency medical and other types of emergency incidents, often performed under conditions, which require strenuous physical exertion. Firefighters are also expected to provide excellent customer service as well as supporting all 3 lines of defense, being Public Education, Fire Safety Standards and Enforcement, and Emergency Response.
Firefighters are expected to maintain a high standard of professionalism, solve problems, work as part of a dynamic team and possess excellent interpersonal and organizational skills. Teamwork is very important; Firefighters live and work together in close quarters throughout their 24-hour shift. This requires all team members to depend on each other to perform their duties successfully whether having to share routine tasks at the fire station, providing services at an emergency scene, or providing service assistance to other agencies and/or the public.
Minimum Qualifications:
NFPA 1001-Firefighter I and II certification from the International Fire Service Accreditation Congress (IFSAC) or National Board on Fire Service Professional Qualifications (Pro Board®)
Possess valid Ontario Fire Administration Inc. (OFAI) Candidate Testing Service Stage 1, 2 and 3 and swim test certificates. Swim test certificates are not required to apply, but must be valid at time of offer
Possess an Ontario Secondary School Diploma or academic equivalent.
Possess valid and current Standard First Aid and CPR certificates.
Possess a valid and unrestricted Ontario class "D" driver's license with a "Z" air brake endorsement and a driving record that demonstrates responsible and safe driving behaviour. Applicants with 6 or more demerit points are ineligible for consideration. A driver's abstract will be required at the conditional offer stage and will be run by the City.
Possess a satisfactory Police Record Check with Vulnerable Sector Screening. Please note that successful candidates will be required to provide a satisfactory police record check dated within the last 30 days as a condition of employment
Be able to understand and communicate clearly in English under stressful conditions, both oral and written.
The ability to work cooperatively as a member of an effective and professional team.
Have a strong desire to serve the community and a strong work ethic.
Additional Preferred Qualifications:
Preference may be given to those who possess any of the following:
Two years experience as a municipal fulltime Firefighter in a municipal fire department; or
Minimum 3 years continuous volunteer Firefighting experience in a municipal fire department
University degree or college diploma.
NFPA 1072 or 1006 Certification and/or training at the Operations level or higher
Firefighter experience (volunteer or career).
Fluency in languages other than English.
Trade apprenticeship or certification.
Medical training or experience (i.e., Paramedic, Nursing etc.).
Emergency Medical Responder certification.
Other relevant specialized training, qualifications, or experience.
Demonstrated community service and/or volunteer involvement.
Ontario Fire Administration Inc. (OFAI) Information:
The City requires all candidates to hold valid Ontario Fire Administration Inc. (OFAI) Candidate Testing Program Stage 1, 2 and 3 and swim test certificates. You must possess valid Stage 1, 2 and 3 at time of application. Swim test certificates must be valid at time of offer.
Please visit www.ofai.ca for additional information on the Candidate Testing Program. If you have any questions regarding the Candidate Testing Program, please contact OFAI directly at 905-426-6756 or info@ofai.ca.
Important Notes:
Only those applicants selected to move forward in the recruitment process will be contacted.
Resumes and cover letters will only be accepted online. The City will not accept applications delivered in person or by mail.
Applicants must possess all necessary certifications outlined in this posting at time of application. Applicants who are in the process of obtaining required certifications will not be considered. The only exception is the OFAI swim test certificate which must be valid at time of offer.
Applicants are responsible for all costs (i.e.: certificates, testing, travel, medical etc.) throughout the recruitment process.
Completion of the OFAI certificate does not guarantee applicants will move forward in the recruitment process.
Successful candidates will be required to successfully complete a medical screening that is satisfactory to the City including proof of the full COVID-19 vaccination in accordance with the City's COVID-19 Vaccination Policy and Procedure. The medical examination will include a medical review and physical completion forms, Vision Scanner, Urinalysis and Audiogram. The medical will be based on the latest edition of NFPA 1582 "Standard on Comprehensive
Occupational Medical Program for Fire Departments".
Accommodation requests for new hires that are unable to get vaccinated against COVID-19 for reasons protected under the Ontario Human Rights Code, must be made in writing to the Human Resources department.
Prior to starting your application, please carefully read the job description and recruitment timeline.
Firefighter recruitments attract a high volume of applicants. The City is unable to respond to individual inquiries during or after the recruitment process. Please do not call the City, Human Resources or the Fire department. If you do have an inquiry, please email your inquiry to recruitment@welland.ca.
If you are interested in a career as a Probationary Firefighter with the City of Welland, please visit our website www.welland.ca/employment for further information and to apply no later than 16:00 on Friday, March 17, 2023.
The City of Welland is an equal opportunity employer committed to inclusive, barrier-free recruitment and selection processes. In addition, the City of Welland is committed to accommodating persons with disabilities. Should you require any accommodations, we will work to meet your needs.
All applications are held in strict confidence. We thank all applicants for their interest; however, we will only contact those selected for an interview.
No phone calls, please.
Personal information is collected under the authority of the Municipal Freedom of Information and Protection of Privacy Act and is for employment assessment purposes only.