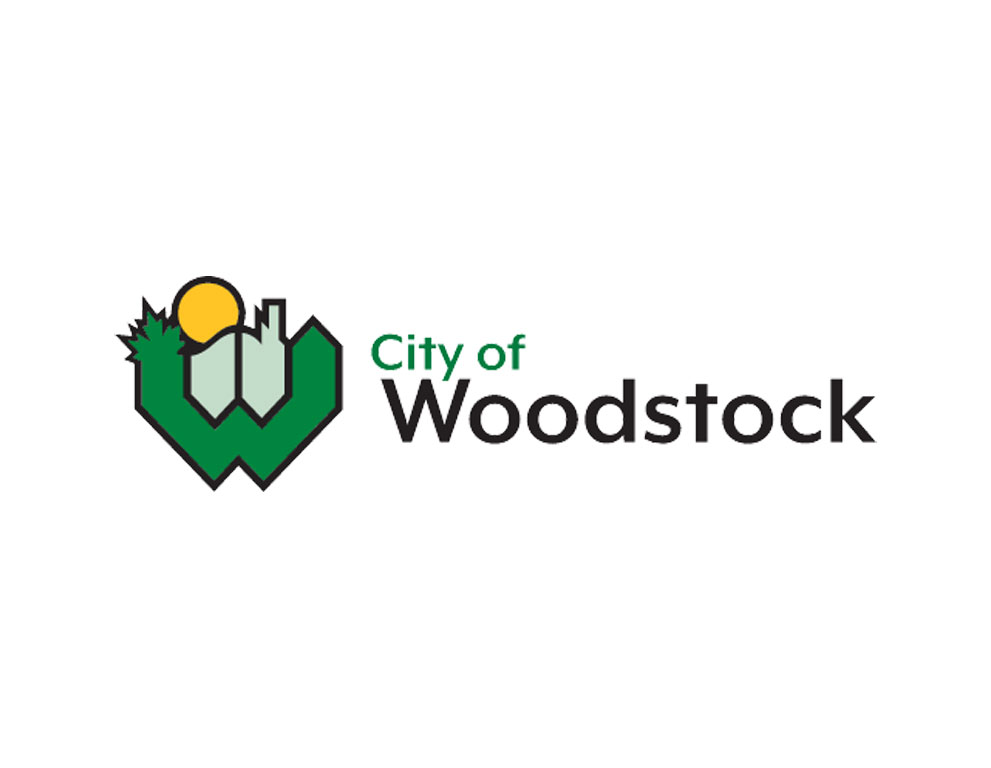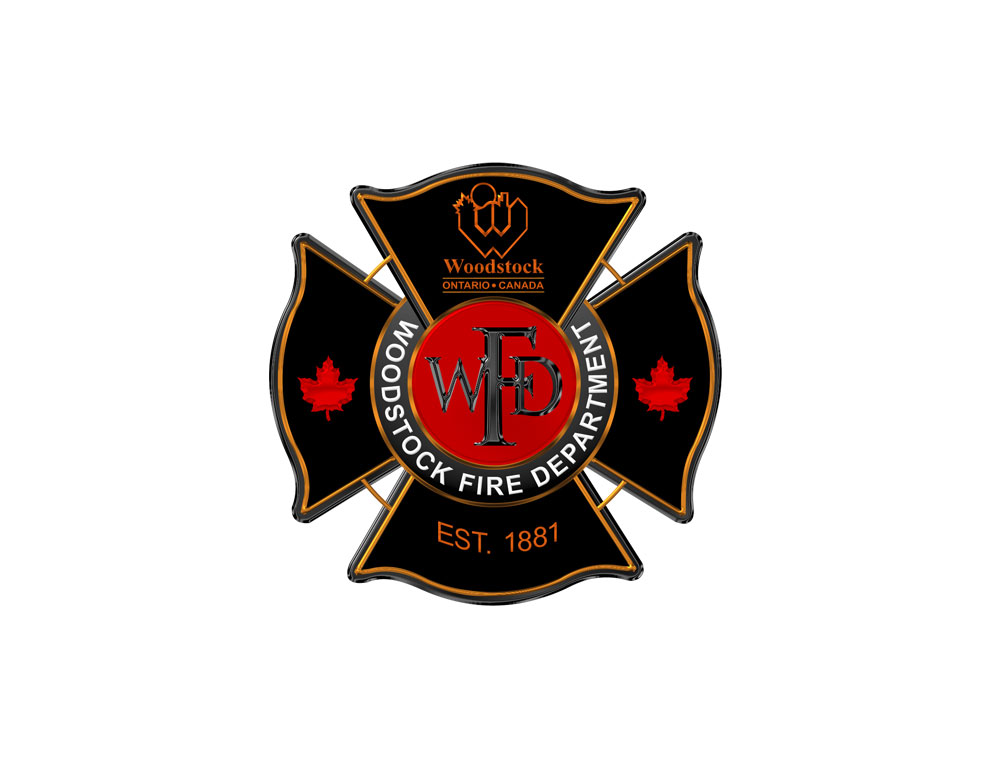 Recruitment Period: Mar 31, 2023 – April 28, 2023 at 4:00PM
The City of Woodstock requires Ontario Fire Administration Inc. (OFAI) Candidate Testing Service (CTS) certificates for Stage One, Stage Two as part of their recruitment. Stage Three and Swim test are not required.
OFAI does not submit candidate certificates or applications to Woodstock. Each candidate is required to submit their application directly to Woodstock with all the necessary requirements, as per the instructions in the job posting below or as listed on their website at: Click Here.
This recruitment closes April 28, 2023, at 4:00PM. Questions regarding Woodstock's recruitment process should be directed to Woodstock.
The City of Woodstock is a dynamic and growing community of 46,700 located in the heart of southwestern Ontario at the crossroads of highways 401 and 403. A growing community, Woodstock has kept its small-town flavor while offering the types of amenities typically found only in larger cities. The Woodstock Fire Department currently operates 3 front run apparatus out of two fire stations. The inclusive organization employs 55 staff who work in the divisions of Fire Prevention/Public Education, Training, Suppression, and Administration.
We are currently accepting applications for: "Four (4) Probationary Firefighters"
Minimum Qualifications
The City of Woodstock requires Ontario Fire Administration Inc. (OFAI) Candidate Testing Service (CTS)
certificates for Stage One, Stage Two as part of their recruitment. Stage Three and Swim test are not required.
Applicants must:
Be 18 years of age or older;
Be legally entitled to work in Canada;
Possess an Ontario High School Graduation Diploma or equivalent;
Be certified as a National Fire Protection Association (NFPA) 1001 Fire Fighter I and II from an accredited program at a recognized institution, and accredited by the International Fire Services Accreditation Congress (IFSAC) or Pro Board (must be complete with seals);
Possess a valid DZ Driver's Licence;
Must be able to meet screening requirements including, but not limited to, a Criminal Record Check/Vulnerable Sector Check;
Proof of immunization of Red Measles, Mumps, Rubella (German Measles), Tetanus/Diphtheria (within the last 10-12 years), Hepatitis B, and COVID-19 (current vaccination with booster preferred)
Visual Acuity Minimum Requirement: 20/30 corrected OR 20/40 uncorrected, both eyes tested together (OU), and no significant abnormalities in colour vision;
Possess a valid and current (within 3 years) Standard First Aid certificate and a valid 'Basic Rescuer' Cardiopulmonary Resuscitation (CPR) certificate (Level C) or better. Automated External Defibrillator (AED) certification would be an asset;
Possess superior interpersonal skills and the ability to work cooperatively as a member of an effective and professional team;
Have a strong desire to serve the community, a strong work ethic, a strong sense of loyalty and duty, and the ability and willingness to follow instructions promptly and efficiently.
The following qualities, attributes, and qualifications would be considered an asset:
Community service involvement.
University Degree, College Diploma, and/or Trade Certification recognized by the Ontario College of Trades in any discipline. Emergency Medical Care Assistant (EMCA) designation.
Previous civilian or military experience in fire suppression, construction, trades mechanical, emergency medical, large vehicle operation, fire prevention.
First Aid, CPR, and/or AED – certification at the instructor level.
Administrative and computer skills.
Annual Salary:
$65,615
To apply for this position:
Please submit your resume and supporting documentation as one (1) pdf file only. For ease of review, please list qualifications in the following order;
o Formal Education
o Work Experience
o Professional Qualifications (Licences, certifications, etc.)
o Community Involvement
Resumes and cover letters will be received online at http://careers.cityofwoodstock.ca no later than 4:00 p.m. April 28, 2023.
Please note that only those applications received online prior to the closing date will be considered.
The City of Woodstock is an equal opportunity employer. Accommodations are available for all parts of the recruitment process. Applicants need to make their needs known in advance.
We thank all candidates who apply but advise that only those selected for an interview will be contacted.