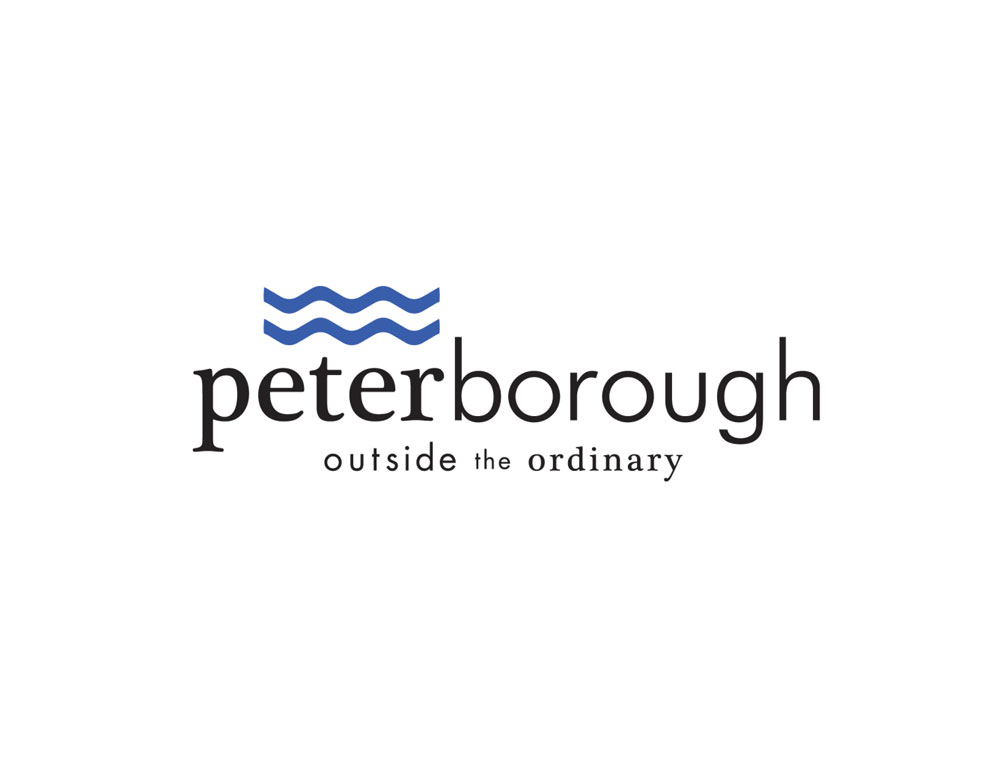 Recruitment Period: This recruitment closes on September 22, 2023 at 12:00PM.
The City of Peterborough requires valid Ontario Fire Administration Inc. (OFAI) Candidate Service (CTS) Certificates for Stage One, Stage Two, Stage Three and the Swim Test.
Please visit www.ofai.ca for more information.
OFAI does not submit candidate certificates or applications to Peterborough. Each candidate is required to submit their application directly to Peterborough with all the necessary requirements, as per the instructions in the job posting below or as listed on their website at: Click Here
This recruitment closes on September 22, 2023 at 12:00PM. Questions regarding the Peterborough's recruitment process should be directed to Peterborough.
Probationary Firefighters
Posting # 23-P-75
Peterborough Fire Services provides emergency and support services 24 hours a day, 7 days a week, 365 days a year to the citizens of the community.  There are 3 stations throughout the City, and we maintain a non-staffed Foam Tender at the airport. Peterborough Fire Services provides employment for approximately 100 staff that spread across prevention, administration, communications, suppression, public education and training.
A career as a Firefighter is both a demanding profession and a rewarding one.  Peterborough Fire Services is made up of a team of skilled professionals committed to providing a superior level of emergency services, fire prevention and public education. We seek highly talented individuals who have a keen interest in serving the public.
Successful candidates will combat fires, perform rescue work, perform call taking and dispatching functions using computer aided dispatch and other applications, administer designated emergency medical procedures, conduct public education programs, inspect buildings for fire hazards, operate and maintain firefighting equipment and fire stations.  Peterborough Fire Services employees are members of the Peterborough Professional Fire Fighters Association.
This hiring is intended to create a pool of candidates to draw from should a future vacancy occur.
Pre-Requisite Requirements:
Completion of Grade 12 or equivalent (as certified by the Ontario Ministry of Education)
Valid Standard First Aid with Basic Life Support Certificate or Health Care Provider Certificate
Valid DZ Ontario Driver's license with excellent Driver's Abstract. The abstract will have no more than 4 demerit points in a single violation, OR, no more than a total of 5 demerit points, which is obtained at the time of offer of employment, along with proof of DZ license)
Pleasure Craft License
Excellent hearing without having to use artificial aids – Hearing Test to OFAI Standard
Visual requirements in accordance with NFPA 1582
Willing and able to work 24-hour shifts (days, nights, weekends, and holidays)
Legally eligible to work in Canada
Have no criminal convictions for which a pardon has not been granted
Application Requirements:
Completion of Pre-Service Fire Fighter Education Training Program at an OFM Endorsed Community College and/or NFPA 1001 Level I & II
Valid Ontario Fire Administration Inc. (OFAI) Candidate Service (CTS) Certificates for Stage One, Stage Two and Stage Three. For more information, please visit ofai.ca.
Successful completion of OFAI swim test
Applications will be accepted via our online application process until 12:00 p.m. on Friday, September 22, 2023. Please upload 1 file which includes all your documents.
The City of Peterborough is an organization that strives to embrace the spirit of inclusion, diversity, equity, and accessibility.  We are an equal opportunity employer committed to building an inclusive and barrier-free environment in which all individuals have access to the City's goods, services and facilities.  If contacted for an employment opportunity, please advise the People and Culture Division if you require an accommodation. The personal information submitted for employment is collected under the Freedom of Information and Protection of Privacy Act and will be used to determine eligibility for employment. We thank you for your application but advise that only those selected for an interview will be contacted.