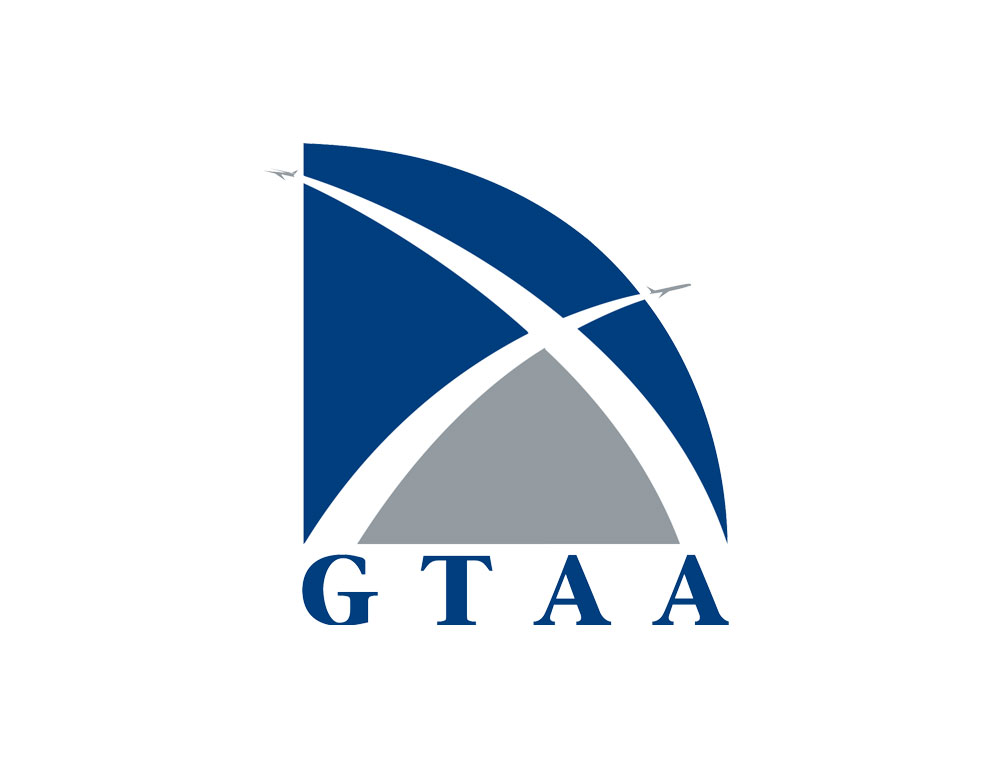 Recruitment Period: This recruitment opens on August 21, 2023 and will remain open for three weeks.
The Greater Toronto Airport  Authority (GTAA)  requires candidates to have valid Ontario Fire Administration Inc. (OFAI) Candidate Testing Service (CTS) certificates including Stage One, Two and Three upon the closing of the competition and at time of offer.
Please visit www.ofai.ca for more information.
OFAI does not submit candidate certificates or applications to the GTAA. Each candidate is required to submit their application directly to the GTAA with all the necessary requirements, as per the instructions in the job posting below or as listed on their website at: Click Here
This recruitment opens on August 21, 2023 and will remain open for three weeks. Questions regarding the GTAA's recruitment process should be directed to the GTAA.
Job Details
Description
The Greater Toronto Airports Authority (GTAA) is a unique and dynamic place to work, with a bold plan to make Toronto Pearson, Canada's leading global hub airport, a global leader in airport performance, customer care and sustainability. Together with our partners, approximately 1,800 GTAA employees are working to create a next-generation airport by innovating in all we do and striving for the most uplifting, safe and efficient experience for our passengers – all while championing the prosperity of our people, the community we call home, and our aviation partners.  Join us on our journey together, as we put the joy back into travel and make Toronto Pearson the chosen place to fly and work.
What's in it for you!
As a GTAA employee, you'll have access to amazing benefits, including retirement planning, comprehensive group health benefits, an employee assistance programs (EAP), paid leave, education and training, as well as recognition and rewards programs.
Position Summary:
A career as a GTAA firefighter is both complicated and rewarding. Working under the general direction of the Fire Chief and supported by a dynamic leadership team, firefighters are located in one of three fire stations that provide emergency response at Toronto Pearson International Airport. On average, firefighters respond to approximately 5800 emergency incidents annually. All firefighters at the GTAA are members of the Pearson Airport Professional Firefighters' Association, Local 4382, International Association of Firefighters (IAFF).
Key Accountabilities:
Fighting fires and responding to medical emergencies and technical rescues (ropes, confined spaces, motor vehicle collisions)
Performing fire ground and rescue operations for structural and aircraft emergencies
Educating the public about fire prevention and fire safety practices
Responding to hazardous materials emergencies
Conducting inspections
Maintaining firefighting apparatus, equipment and fire stations
Working and supporting as a member of the larger Fire and Emergency Services team
Performing Pre-Incident Planning
Other projects and duties as assigned
This position is classified at the "Firefighter Recruit" level, with an annual salary of $73,596.78, based on a 42-hour work week. Not all applicants will be called to participate however an interview will be administered as part of the recruitment process.
Qualifications:
Pre-Requisite Firefighter Training verification of one of the following components:

OFM/OAFC Pre-Service Firefighter Education and Training Program Certificate or approved equivalent (NFPA-1001, IFSAC, Pro-Board, IFE); or
Ontario Firefighter Certification with firefighting experience; or
Previous experience as a full-time certified firefighter

Possess a valid Ontario unrestricted Class D driver's license with Z air brake endorsement
A minimum of a Secondary School Diploma (Grade 12 or academic equivalent)
Possess an Emergency Medical Responder and Level C CPR certificate
Valid CTS certificate for Stages 1, 2 and 3, which must be valid upon the closing of the competition and at time of offer
Minimum of 18 years of age or older at time of application
Must meet the security level designated for the position
 Knowledge, Skills and Abilities:
Demonstrate a high standard of professionalism and ability to solve complex problems
Demonstrate leadership; work collectively as a member of dynamic team
Communicate effectively both writing and verbally; have a high attention to detail
Ability to understand and communicate clearly in English under stressful conditions
Ability to work a 24-hour shift (weekdays, weekends and statutory holidays)
Proficient in computer applications such as Microsoft Word and Outlook and basic skills in Excel
Possess excellent interpersonal, customer approach and organizational/time management skills
Be physically fit to handle the sustained, driven, physical effort required to perform their duties
Demonstrates integrity, character, positivity, is team oriented, genuine and considerate
The GTAA is a federally-regulated private sector corporation. The Government of Canada has suspended mandatory vaccination requirement for federally regulated transportation sector workers. The GTAA continues to monitor government and health developments relating to COVID -19 and may re-introduce the Vaccination and proof of Vaccination requirements in the Policy at any time.
The GTAA is committed to Employment Equity and maintaining a diverse, equitable and inclusive workplace where everyone can thrive.